Wallet or e-Wallet or Payment Wallet or Digital Wallet can be defined as a service, device or technology by which you can carry digital cash, transact cash online and pay for products & services online or physical. Though the definition is very simple but the technology and regulations for wallets are complex. You can link your bank accounts, debit cards, credit cards, and other accounts to your Wallet.
Major Fintechs, Banks, e-Commerce, aggregators, Telecom players are the providers of Wallet. Nowadays, every small/big company is providing wallet services.
You can have multiple Wallets in any of the wallet service providers.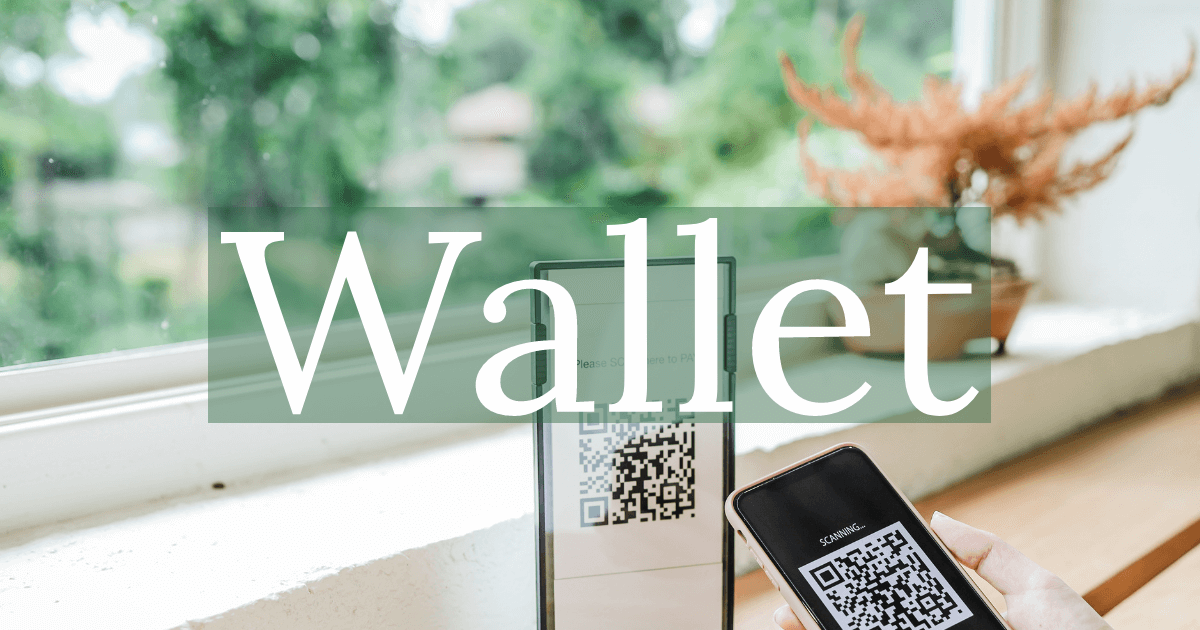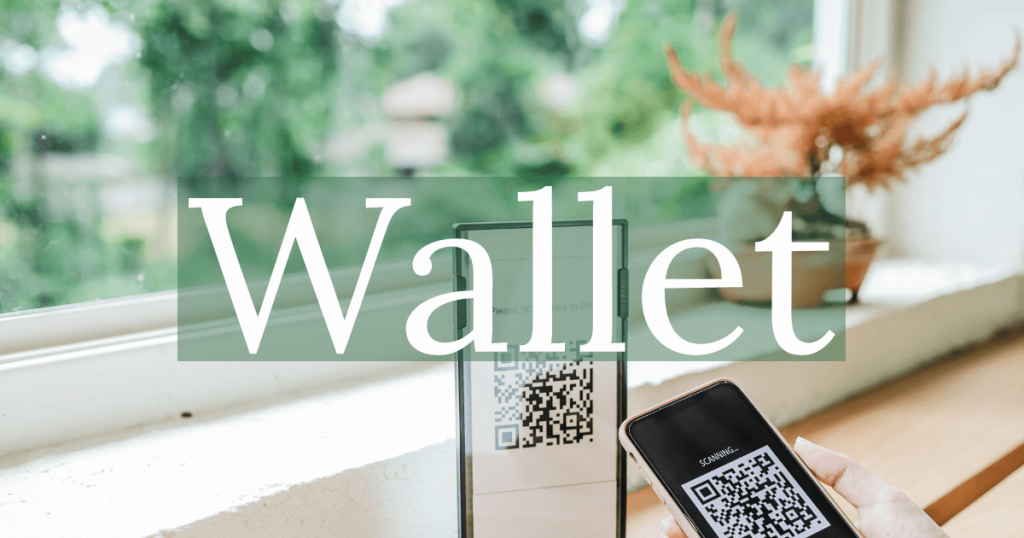 Major wallet service providers :
Google Pay, Apple Pay, PhonePay, Paytm, LG Pay, Samsung Pay, Amazon Pay, Garmin Pay, PayPal, Alipay, Walmart Pay
Another best example would be Cryptocurrency which mostly use Digital wallets for transactions.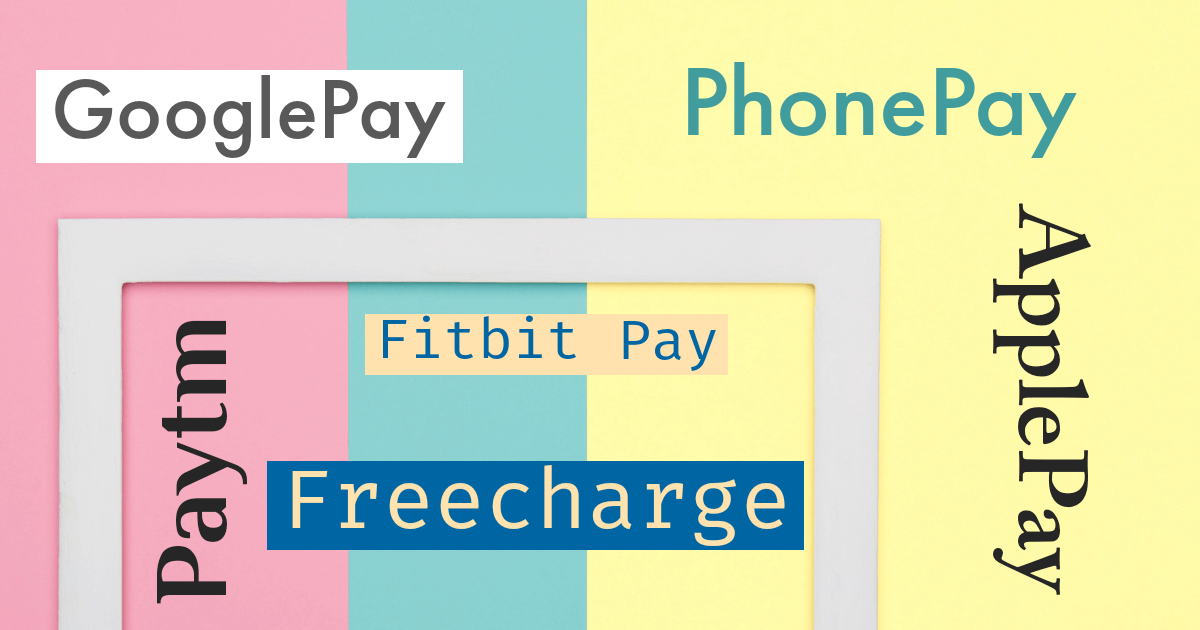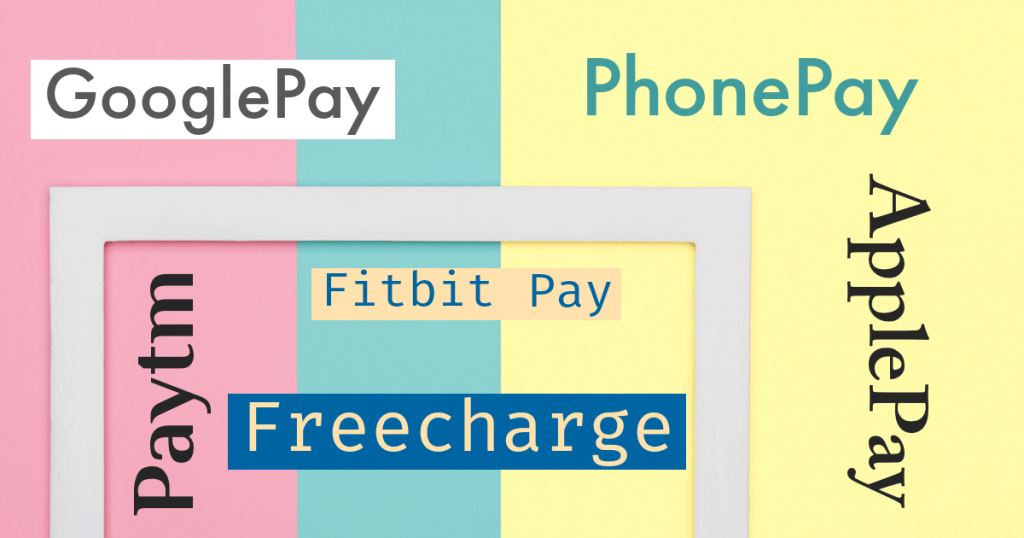 Types of Wallets
Hot Wallets & Cold Wallets – Hot wallet are the type of wallet which are connected to the internet and are used for immediate day to day transactions whereas Cold wallets are used for saving purposes and are not connected to the internet
Advantages of Digital Wallet
No need to carry cash & physical wallet, no fear of theft or loosing money
Support is across devices and can be used both in online & physical stores
Stores the user's financial information securely and in a compact manner
No need to remember details of multiple accounts
Accounting and record keeping becomes easy
Disadvantages of Wallets
Every wallet is separate from the other with various different features
Wallets are mostly popular among the young audience, most users don't get the use of these wallets
Cyber Frauds are also happening and many users had lost huge amounts of money
Its very difficult to have multiple apps in a smartphone
Are Wallets Safe?
Digital Wallets or e-Wallets are safe instruments as they use multiple security parameters but users need to be cautious for the external factors such as avoiding the same password or unlock pattern for both mobile and the wallet
Also, need to avoid Wallets around unsecured Wifi Networks
Also, keep the device IMEI number, Serial number and other information handy in case of theft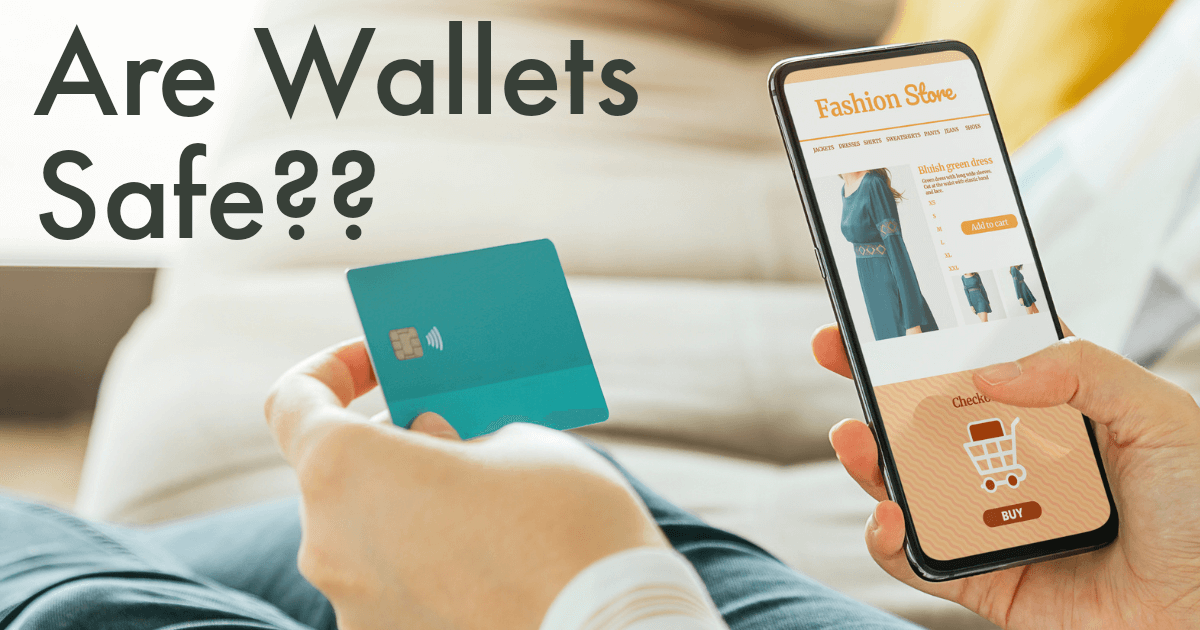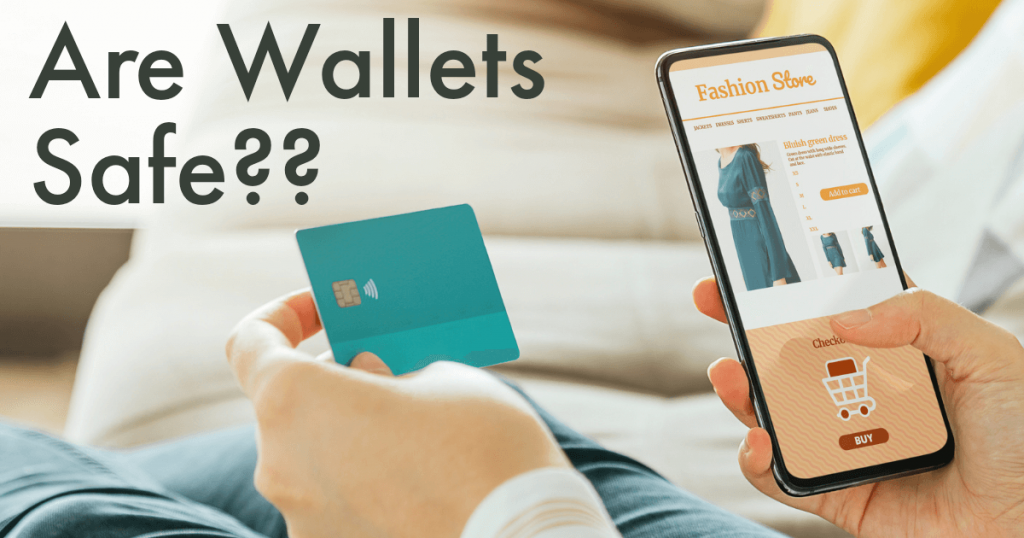 Which wallet should I use?
For most users, they would want an ideal wallet which can solve the problem of keeping multiple wallets. The problem is not in keeping multiple wallets rather the problem is with the smartphones most users are having. As majority users are youth and are in the initial phases of employment, they don't have the high end smartphones. The problem is with the data storing capability and processing power. This is one reason for the youth. For the older generation they want it simple, they don't want to shuffle across multiple apps. So, these questions keep coming automatically and they are always confused which Wallet they should use which is valid across all platforms.
Apart from this reason another factor is the geography where they are present in. Mostly in Metros, Big Cities, the need of wallet arises because the service providers are present across various platforms starting from travel, food, transport, hotels to e-Commerce. In small cities people generally don't need these kind of services.
These are the few reasons why most users are confused. So, they go for only 1 or 2 Wallets which are majorly used. For e.g. For e-Commerce they can go with Amazon Pay wallets or Flipkart/Myntra wallets. For almost all other services Google Pay, Paytm & Phonepay are the majorly used wallets. These are the basic wallets and if you can see nothing means these 5 wallets. There are also several wallets which keep on giving exciting offers.
To answer this confusion, there is not a single wallet which can cater to all needs. You need to personalize it as per your requirements. For e.g. if you are using Cabs more then its advisable to go with Ola money, you will get cashbacks and discounts.
Difference between UPI & Wallet
UPI is transactions that are happening between bank to bank whereas Wallet is an intermediary between banks.
Wallets could be of various types Open, Semi closed or Closed and thus the transfer to individual or companies can happen depends upon the type of wallet whereas UPI transaction can happen between any entity
Payment at physical store might happen or not in a Wallet but in case of UPIs, transactions can happen at physical store.
Through wallets you can get cashbacks and discounts which is not possible through UPIs but to make it user-friendly companies used to give discounts when UPIs were started
Payment request feature is not present in the wallets, UPIs have this feature.
Future of Digital Wallet
Fintechs are making Digital Wallets more attractive by giving cashbacks, offers, discounts to attract users to the platform. Going forward it will be more innovative by using points to convert into cash or to avail discounts.
UPI use had started to explode, the only problem of Digital Wallet is that its not accepted across platforms but that problem is being addressed and the acceptance of Wallets had started and soon it will take over.
Mobile wallets are challenging the traditional Financial transactions and they are going to change the way we are dealing with money. There was a time the use of Debit Cards/Credit Cards were happening in huge number but after the advent of Wallets & UPIs and other Digital payment methods that is changing.
Wallets analyses the spend data of users and have the ability to forecast spends and give the user personalized offers and services. For e.g. Now some e-Commerce companies had started to give Credit Cards and buy now pay later options to the users.
Conclusion
Wallets had integrated UPIs and banking systems seamlessly so they are here to stay. They are safer in terms of technology and security. But as a user we need to be alert in order to avoid frauds. Going forward the interaction between wallets will be more seamless and friendly and soon they will recognize each other in order to be sustainable in the longer run as this is the market demand. Also, wallets would give rise to more fintech innovations which will be more personalized as per the requirements of the individual.
Are wallets safe?
Yes wallets are safe financial instruments for monetary transactions to purchase goods and services or to transfer money
Which wallet should I use?
Use of wallet should be based on your lifestyle needs and your spending habits
What are the various wallet service providers?
Google Pay, Phonepay, Paytm