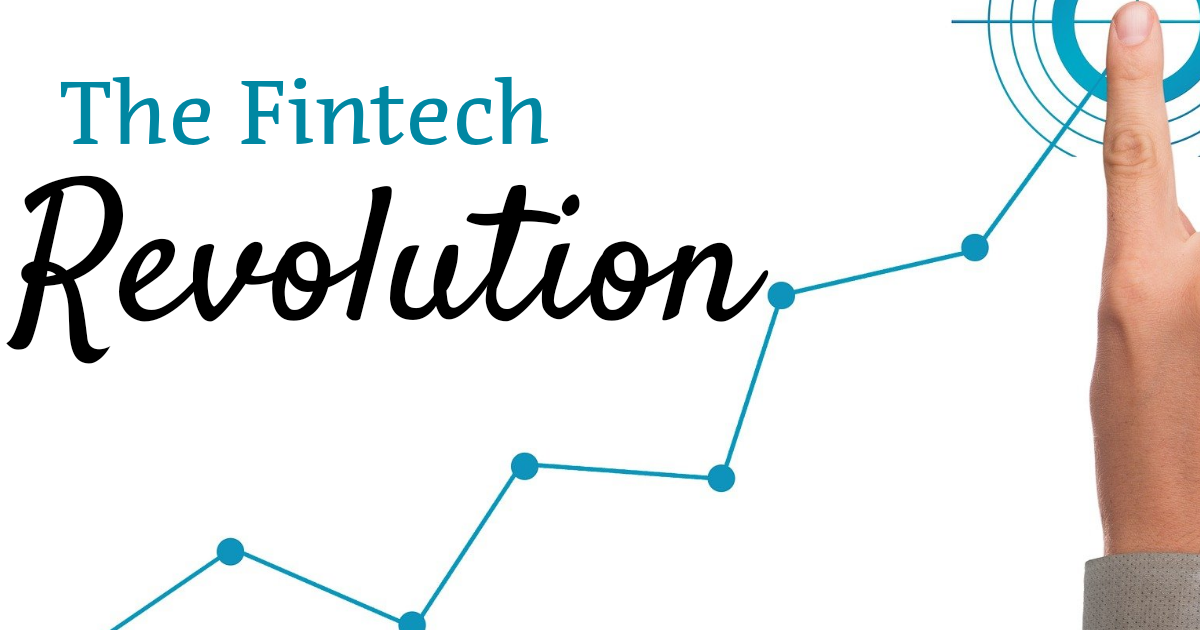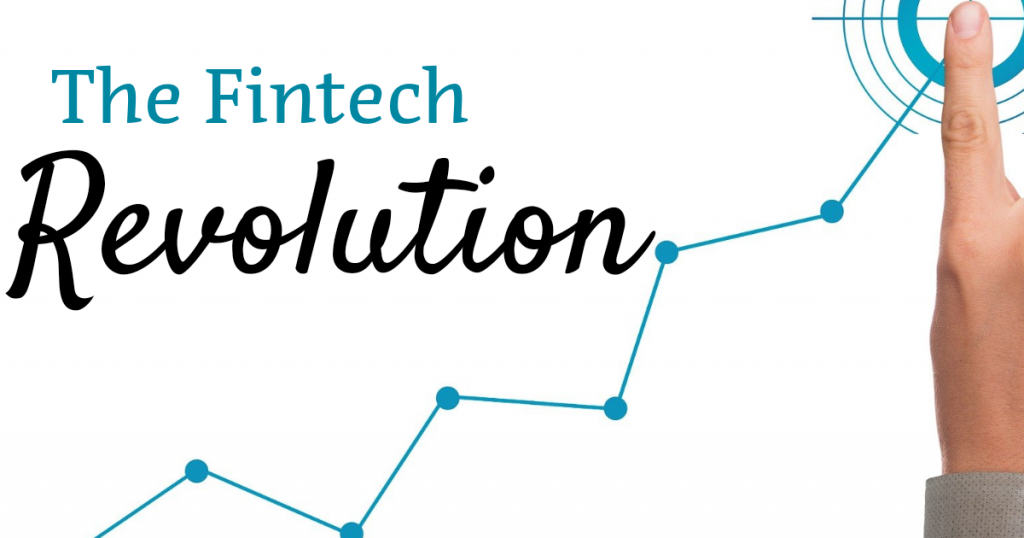 Why Lets Fintech ?
Lets Fintech is a portal which we are building to cater the Fintech and Non-Fintech community as a whole. We intend to take Fintech to the common masses and help them understand the Fintech jargons, will educate them about Fintech, will help them understand the importance of Fintechs in their lives. Lets Fintech will bring together Fintech industry stalwarts in a common platform through seminars, talks, webinars, conclaves and building a vibrant social media community where everyone will be able to share, learn and empower each other. We intend to provide a platform to Fintech Startups to showcase their product and to assist them in reaching a wider audience. We will be covering new Techs, APIs, Products, Services, Innovations and tools in and around Fintech Ecosystem. Broadly Fintech will be covered across Geography, Models/Applications & Innovations.
History of Fintech
Fintech is not new. It started with the laying off of Transatlantic Cable way back in 1866.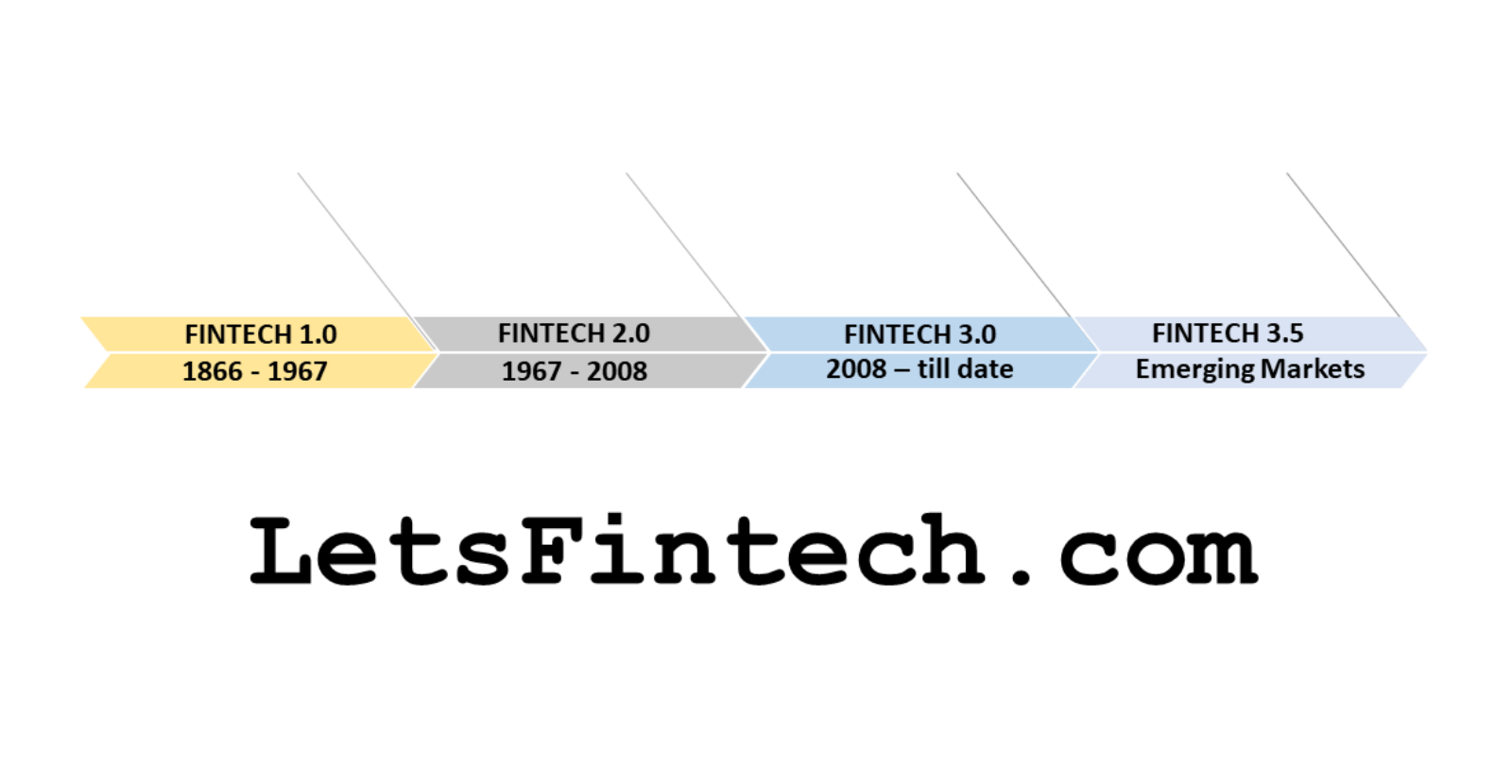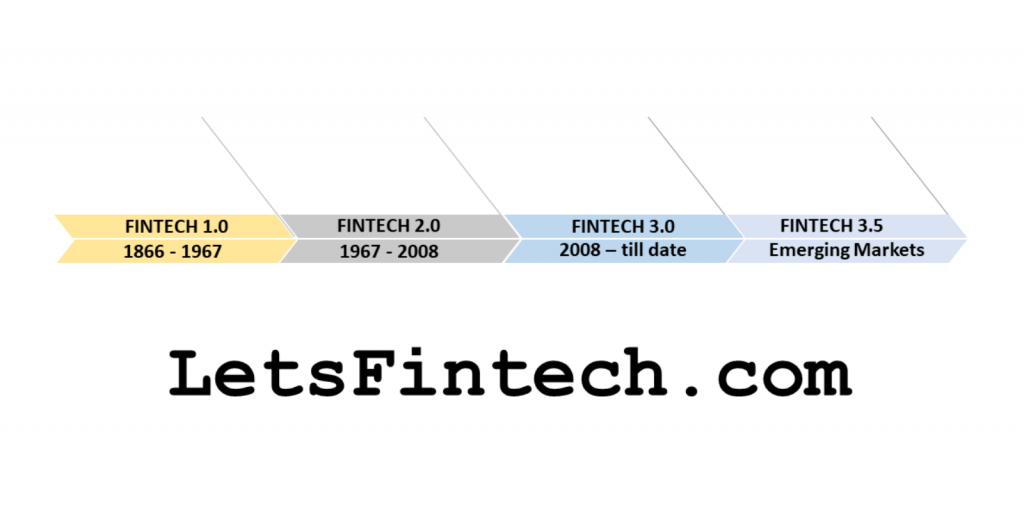 Fintech 1.0 (1866-1967)
Though technology was used heavily, the industry as a whole had remained mostly analogue. Industrial revolution, cross border trade, telegraph, World Wars, a global telex network etc. All these contributed and played its own role to set a foundation for the next stage of Fintech to develop
Fintech 2.0 (1967-2008)
With the advancements in technology, Banks used electronic payment systems. UK had set up Inter-Bank Computer Bureau in 1968, US had set up Clearing House Interbank Payments System (CHIPS) in 1970. Society of Worldwide Interbank Financial Telecommunications was established in 1973 to interconnect the domestic payment systems in the US. Bigger Global events like Stock Market Crash on "Black Monday" in 1987 had resulted in the introduction of "Circuit Breakers". Big Bang financial liberalization process in the UK in 1986, Single European Act 1986, Wells Fargo introduced online Consumer Banking in 1995. By 2001, 1 million customers were banking online in the US. The regulatory view of this online banking is the digital form of offline traditional model and major concern was of securities and risk. Also, this had put pressure in the existing institutional models and infrastructures.
This was addressed by the internet revolution around the late 1990s which provide the foundational base for the Fintech 3.0 revolution.
Fintech 3.0 (In developed nations)
One of the major factor which contributed is the Global Financial crisis that happened during 2008. Many of the major banks and financial institutions were affected globally. Technology was the major focus as technology democratized process and dependency and increased transparency and speed. Two technological developments around this period which were an absolute necessity for this Fintech 3.0 revolution to happen and they had entered the global scene viz 1) Smartphones & 2) APIs (Application Programming Interfaces). These 2 developments had put the power into the hands of statups where they had innovated and developed at a huge pace products and features which were on the forefront in shaping the Fintech 3.0 revolution, ably supported by Venture Firms, Institutions and Governments opening up to change.
Fintech 3.5 (In emerging Markets like Asia & Africa)
These markets were late to the race owing up to historical reasons or due to Governments' unwillingness to opening up of the economy. But one after the another, technology had entered everywhere. To provide a better future and to develop the economy, change was adopted. Singapore, Hong Kong, Japan were on the forefront. China & India had joined them and the major innovations are happening on these countries at this moment. Another huge factor is the population of around 2.8 billion combinedly is helping Startups by providing an immediate market size whatever the target audience is.
South Africa & Nigeria are leading the Fintech race in African continent at this point of time.
Fintech Geographies:
We will be covering the following Geographies in detail
Africa
In Africa, Telecom companies and Startups are leading the Fintech space right now. OPay raised a $400 million round led by SoftBank.
Canada
The largest Fintech segment is Digital Payments following the Global Trends and Neobanks are also on rise and performing great.
Central Asia + Russia
Russia had taken Digital Economy as one of the National Projects and had planned to implement it before 2024. Along with Bank of Russia and larger Market Players, Russian Fintech Association is developing the Masterchain platform. For the commercial banks of Kazakhstan, the NBK(National Bank of Kazakhstan) is working on to have Open API standards.
China
By 2022, market size of Fintech in China is projected to reach 542 billion Yuan
Europe
In the Global Cumulative Fintech valuation, Europe's share is around 17% (2.26 trillion US dollar)
India
The Indian Fintech industry is growing rapidly and is estimated at USD 150 billion by 2025
Japan
The Japanese Fintech industry is estimated to grow over USD 10 billion by 2022
Latin America
Brazil & Mexico are leading the Fintech race. In 2018, Mexico enacted Fintech Law and became the 1st Latin American country with a legal framework for Fintechs
Singapore
Singapore is fast becoming the Fintech Capital, more than 1400 Fintechs are present today in Singapore
South East Asia
From January 2019 to 2020, e money transactions had shot off by 173% in Indonesia. 570 million peoples are moving to cities in the region. Fintech funding had tripled to USD 3.75 billion in the 1st 9 months when compared to 2020
USA
CAGR(2019-2024) of Transactional Value is estimated to grow annually at a rate of 8.6%
Fintech Models (Broadly, the following Fintech Models will be covered) :-
2. Cards
3. Crowd Funding (P2P)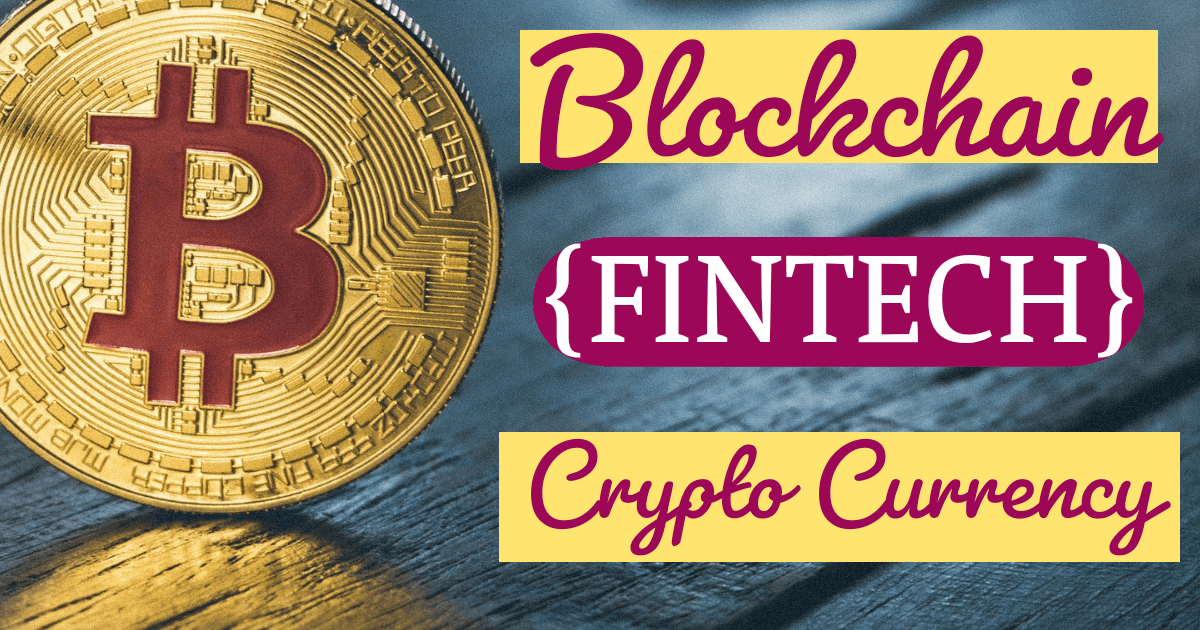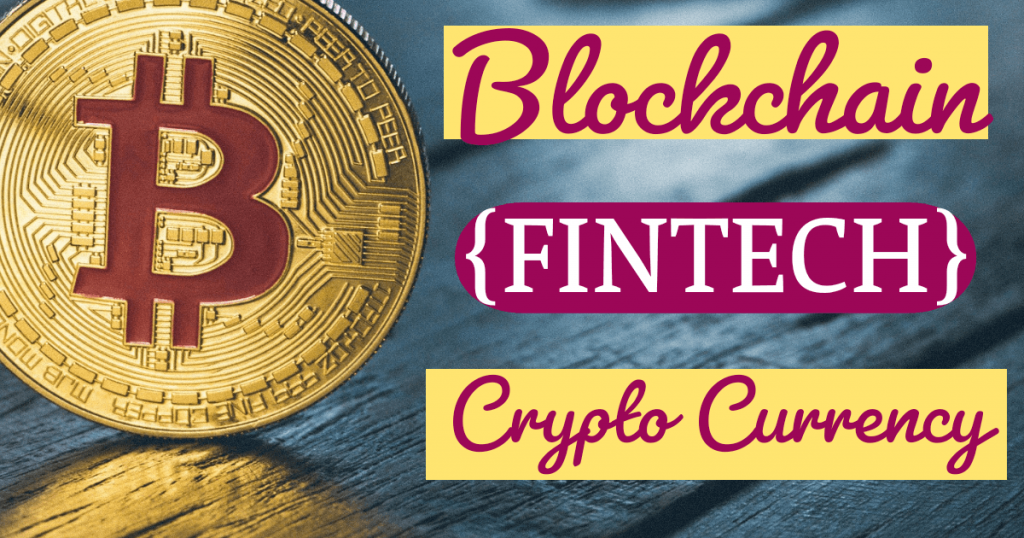 5. Digital Bank / NeoBank
6. Digital/Fintech Lending
7. Equity/Personal Finance
8. Insurtech
9. Payment Gateway
10. Payments & Wallets
11. RegTech
Fintech Companies
There are Fintech Companies across various Geography working in various Fintech models having different kind of applications. In this segment we will be covering individual companies as a whole, what product/service they are providing, what are the innovations they are working on etc. A few examples of Fintech Companies would be Array, Argyle, Addepar, Above Lending, Affirm, Avant, Brex, Blend, Braintree, Chime, Credit Karma, Clyde, Coinbase, Cred, Digit, Flywire, Forward Financing, Gravity Payments, Hudson River Trading, IHS Markit Digital, JPMorgan Chase, MANTL, Morning Star, M2P Fintech, Optiver, OppFi, Pitchbook, Personal Capital, Remitly, Riskified, Robinhood, Springlabs, Tala, TrueAccord, Unanet, Varo Money, Verifi, Western Union etc.
Fintech Events
Across the year Fintech Summits are conducted either City wise, State wise , Country wise or Region Specific or Worldwide. Lot of other seminars, webinars, podcasts, conclaves and events keep happening. We will be putting out the details and informations related to them. Apart from this, we will also try to have our own Flagship Fintech Event in the future.
Fintech Future
We know the technology, there are innovations happening around these tech stacks. Yet, the ability of visualising the future is with a very few. Who knew that Cryptocurrency will be challenging the existing physical/digital currency. Who knew that Credit card had so much potential. Here we will be discussing, dealing with and dreaming of a future which is not existent today. Can we have a global currency ? Is it possible for us to be independent of money ? Is there any other way of valuing things apart from having a monetary value ? Technology and innovation need dreamers and problem solvers. This is the place for them. A weird out of the world idea having no scope of existence or reality will be featured in Fintech Future.
Fintech News
Everyday 100s of Fintech Startups are founded and many of them become obsolete, many of the Fintech startups are getting funded and major Fintech Corporates acquire every week. Valuations, Business models, Exciting Tech Stack and APIs, Quick Turn around time and delivery, launching of a product in a day, easing of regulation, changing of regulation or regulations going tech/digital. Lot of happening leaders and innovators to follow, their thought process, their ability to see a solution and developers making it a reality are some of the exciting content we would like to share with the world. Not only this, even we will explain a simple basic topics related to Fintech. For e.g. How to check your CIBIL Score ?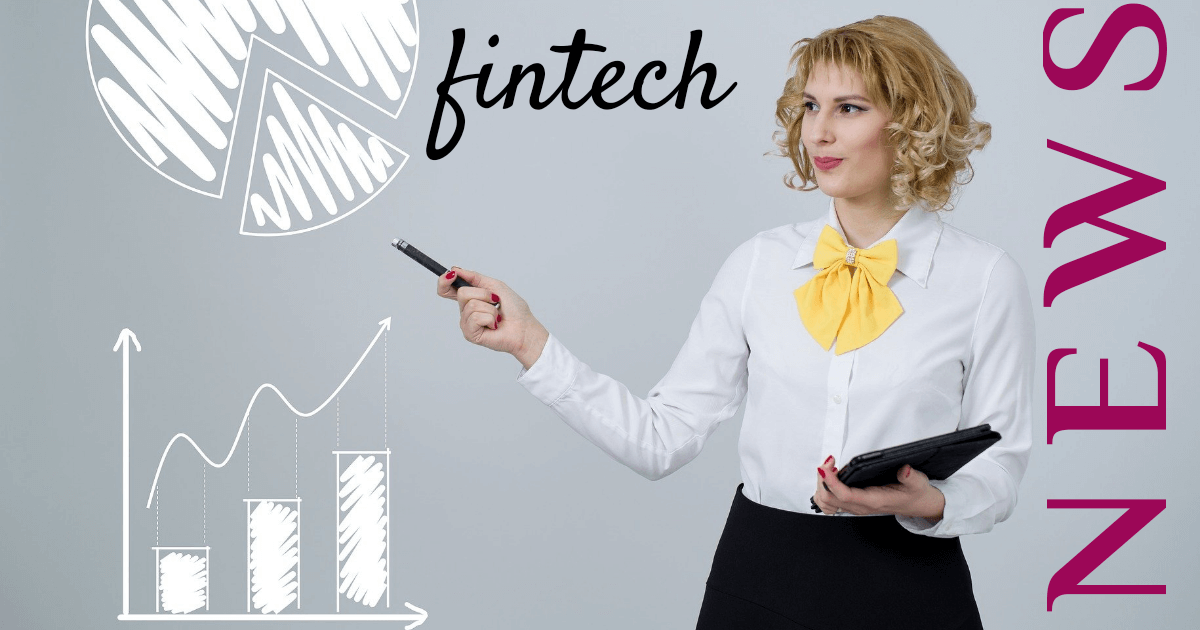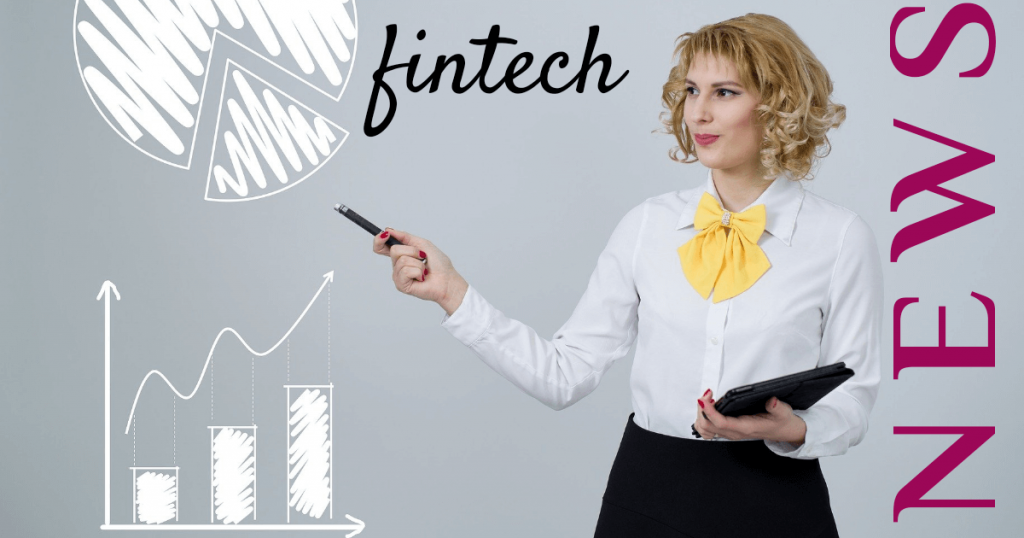 Fintech Trends
This section will be all about the present tech in use. Some content would be Tech based relevant for Fintech Founders, enthusiasts and professionals so that they will be aware of what is happening across the world. Patents, research papers, white papers and technology hacks would be a part of this. Also product will be discussed, the features and how it is enabling a user, generally the case is mostly developed countries always had access to any novel technology but with fintech emerging countries are also becoming leaders. So, the latest Fintech revolution had democratised the ecosystem across geographies.
Fintech Reviews
All these Fintech Companies are building something either a Product or a Service or simplifying/building a Tech Stack. The idea is to use them and let the end user know what features the product have, what are the benefits and how it is going to impact them. The same will be done for B2B, B2G and for all the relevant audiences. An unbiassed review will help everyone grow and challenge will set for new product development and further innovation.
Join Our Community
There are several examples across the world where Fintech is impacting the lives of masses for the greater good. We at Letsfintech.com aims to create a community where everyone can learn and grow and share.