Credit Card can be defined as an entity it might be a physical plastic card or a metallic card or an online app or just the card details which helps you in availing credit facility to spend on products/services. There are various conditions with borrowing of a Credit Card which we will be discussing here.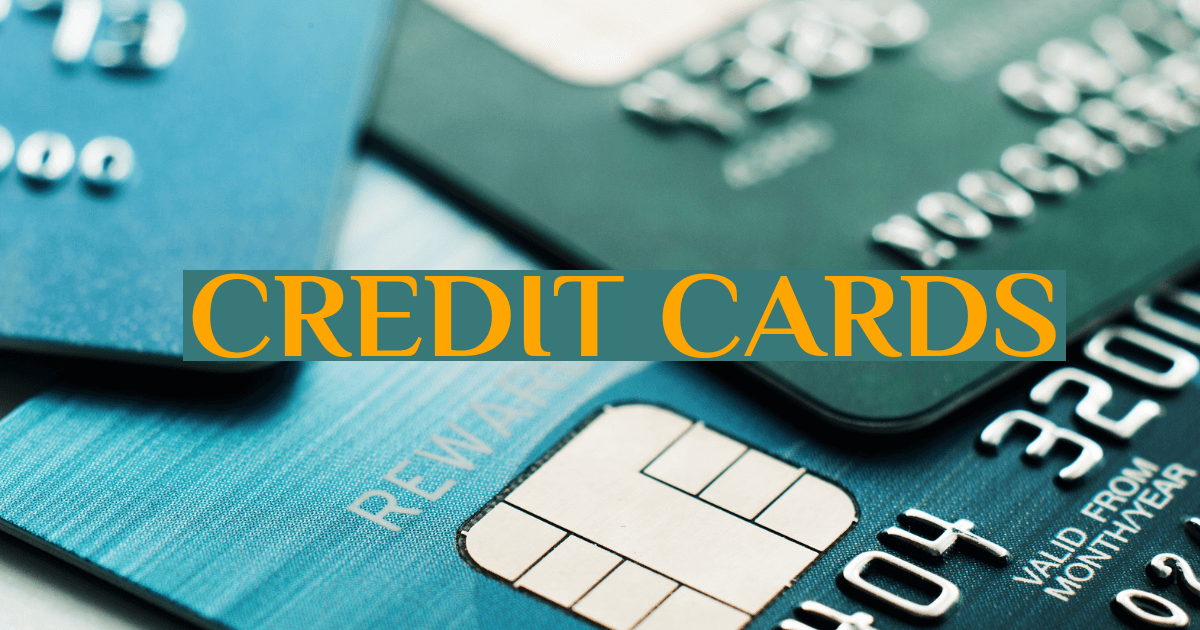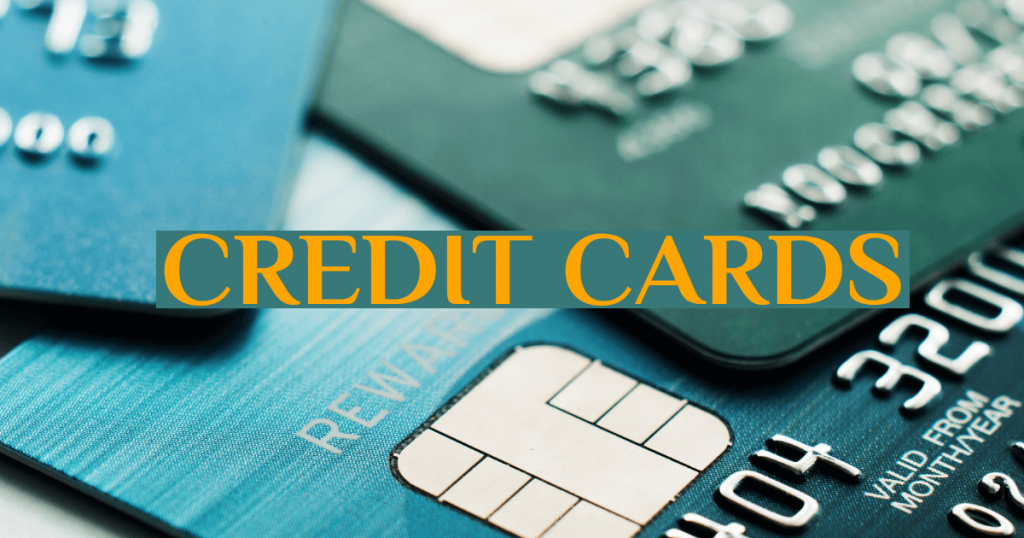 Broadly Credit Cards can be of two types
Secured Card – Given against any security
Unsecured Card – No security kept. Mostly its given on the basis of income and Credit Score
Types of Credit Cards available in the Market
Standard 'Plain Vanilla Credit Card' or Basic Credit Card
These are mostly for the first timers who don't have a Credit history and they are new to the Credit ecosystem. In this type of cards, annual charges and other charges are less and they don't provide many benefits.
No Annual Fee Credit Card
As the name suggests there are no annual fees for using this type of Credit Card. We can say they are one step above the 'Plain Vanilla or Basic Credit Card'. Some limited features and rewards are available with this type of Cards.
Rewards Credit Card
These type of Credit Cards either gives rewards on every transaction in terms of points or Gold or any other way. Most banks have their own rewards systems. Mostly there are 3 types of Rewards Credit Cards viz Cards giving Cashbacks, Points and Travel.
Student Credit Card
These Cards are mostly for the students keeping in mind that as they are not working they would hardly be having any Credit history. These Cards are very much handy for the students as they have lower interest rates and attractive rewards. But the basic criteria is that you need to be enrolled as a student in the recognized courses.
Balance Transfer Credit Card
Balance Transfer Credit Cards are Cards with lower interest rate for a limited period of time, in some cases as low as 0% interest rate. But there are fees for each transfer. If your existing Card is having high interest, you can transfer some balance to these type of Credit Cards. Lower the rate and longer the time period, the more attractive the Card is. But, to avail this type of Card you need to have a great Credit Score.
Secured Credit Cards
Secured Credit Cards are cards which are beneficial for people with no or low Credit Score or for those who had a damaged Credit history. These are given against any kind of security as the lending agency deems fit off. Mostly they are given against Fixed Deposit as Security. You might get the same amount you had put in Fixed Deposit as your Credit Limit. Also, the lending agencies can return your Fixed Deposit after a certain time period.
Charge Cards
Charge Cards are Cards with no set limits. You need to repay whatever you had spent at the end of the month. They do not have a minimum payment or a Finance charge as the amount is expected to be paid in full at the end of each month. They might have a late payment charges or restriction on limits or cancellation of the card as defined in the agreement, whichever is agreed upon.
Subprime Credit Cards
Subprime Credit Cards are Cards with higher interest rate and confusing terms and conditions. Sub prime Credit Cards are mostly targeted towards users who have a very bad credit history and who are in dire need of Credit. These Cards are designed by finding loopholes in the system. Though they are risky yet Credit hungry users go for it.
Shopping Credit Cards
Shopping Credit cards are specifically targeted towards shopping audience. They would give a lot of discounts, deals and offers and other kind of offers in purchases made either online or in store. Now a days these are more popular with e-Commerce sites and Stores with chains across a region.
Travel Credit Cards
Travel Credit Cards are most popular with frequent fliers, they give miles, access to lounge, sometimes free upgradation, free tickets etc. They also give good currency conversion rate etc.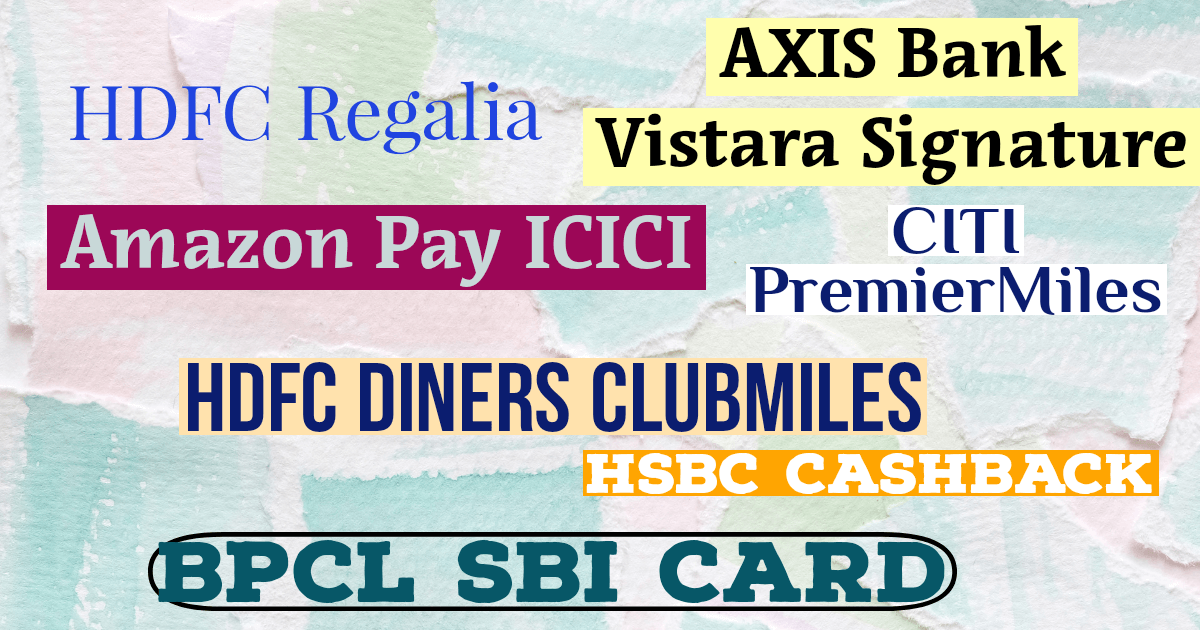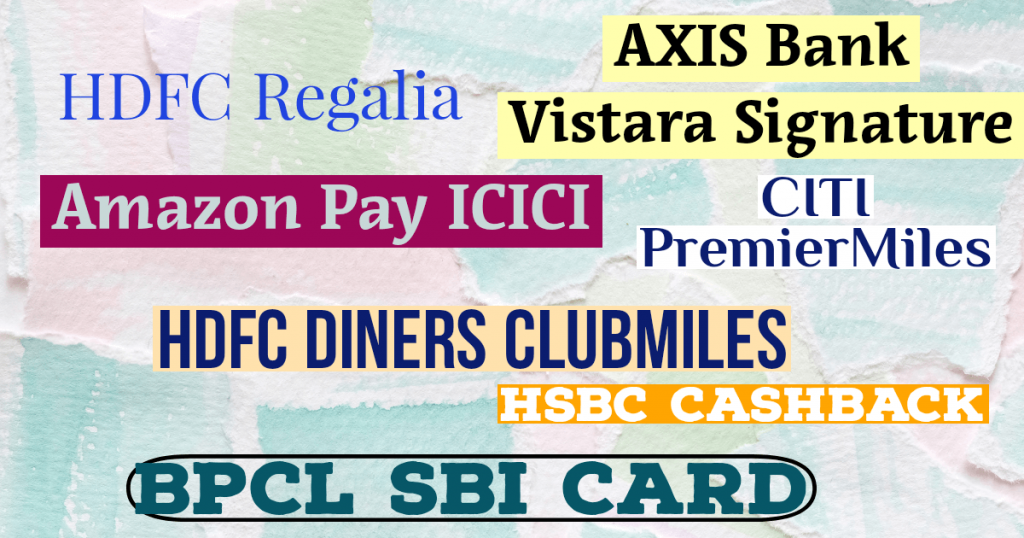 Cashback Credit Cards
Cashback Credit Cards gives cashback in terms of percentage on every transaction. The conditions were fixed by the lending agencies. Cashback might be on paying utility bills or on fuels etc.
Lifestyle/Entertainment/Airmiles Credit Cards
These are the various applications specifically targeted to various industries based on your requirements. You might get free tickets for watching the latest movie in multiplex or for concerts, fashion shows, visiting amusement parks, clubs or to accumulate air miles etc. Terms and conditions vary from card to card
Premium Credit Cards
Premium Credit Cards as the name suggests come with high annual charges and other fees. You get access to Golf Clubs, Lounges, Free Air tickets, insurances etc. These are basically targeted to the rich segment. E.g. HDFC Regalia
Co-branded Credit Cards
Basically e-Commerce, travel aggregators, hotel aggregators etc. partners with banks or Fintechs or other financial entities to provide Co-branded Credit Cards which benefits both the brands mutually. These are mostly used to increase the user base.
Limited Purpose Credit Cards
Limited purpose Credit Cards are cards which are specifically designed for a product. For e.g. Fuel Cards or shopping Cards which are specifically used for shopping purposes.
Business Credit Cards
For Business purposes, you can use this card. The idea is not to mix professional and personal spends. For getting this card, personal credit history is considered as a person is liable for the spends happening on this card.
What needs to be considered before choosing a Credit Card ?
Need Identification
You need to know the purpose for which you need a Credit Card. Let's say you are a frequent traveler, then you will be needing a Traveler Credit Card which gives you free miles or lets say you watch a lot of movies then you need to go for a Lifestyle/Entertainment based Credit cards.
Eligibility Criteria
Before applying for a Credit Card, you need to understand about the eligibility criteria set for that Credit Card. Mostly Credit Cads providers look into the Credit Score and annual income before giving a Card. As, they check your Credit Score, if you are not eligible and your application get rejected then it will hit your Credit Score. So, better to read about the terms and conditions in advance
Know about all the charges
Users generally forget to read the documents in detail before applying. In most cases they are unaware of the annual charges, interest rates, other fees. They feel like cheated and scammed when money is deducted from their account. To avoid these issues, its better to clear things and be aware of all the possible charges and fines in the beginning.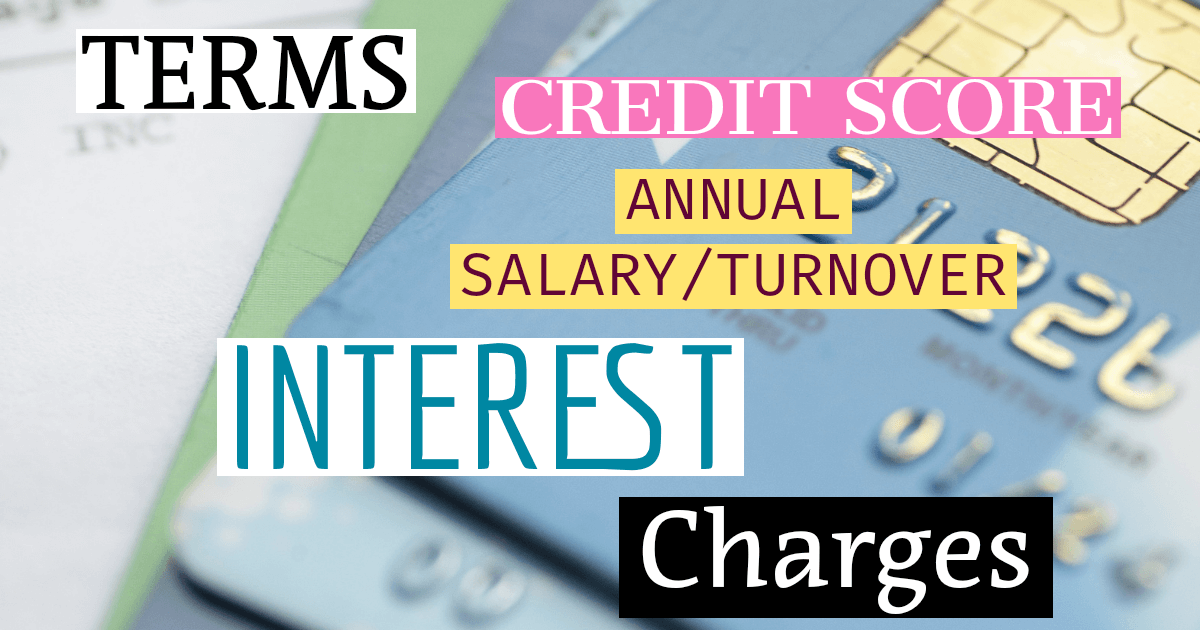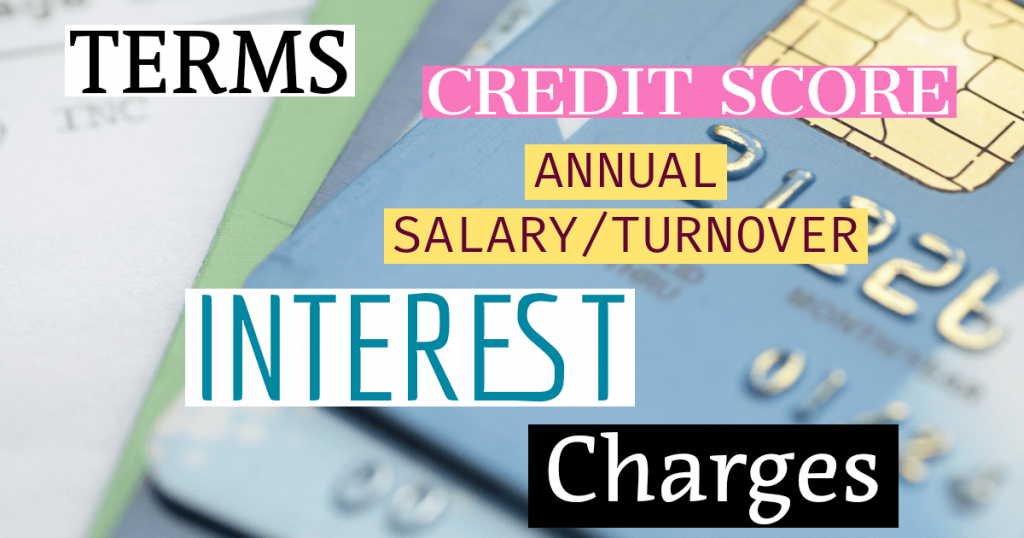 Conclusion
Credit Card is a great financial instrument if its used responsibly. Regular payments of bills and avoiding late payment charges are key to a good experience.